FAMILY MEMBERS IN BUSINESS OR DOING SOMETHING ELSE CONSTRUCTIVE TELL US ABOUT IT AND HOPEFULLY WE CAN SUPPORT EACH OTHER. 

FAMILY SUPPORTING EACH OTHER 

DORTY WILLIAMS-THOMAS FAMILY SITE

Contact Louis to research family history 

This page was last updated: June 28, 2018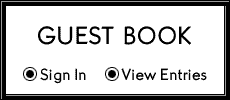 Today is June 14, 2015, and a good day to support family and take advantage of their products and services.

For some of the best pecan candy in Louisiana contact Irma in Alexandria.

      (Added July 24, 2013)