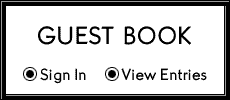 This page was last updated: April 1, 2020

Albert is the grandson of Jerry Williams and Milly Dorty, the son of Louis Dorty and Lilly Young Dorty. Albert was born November 20, 1918 and died November 1997. His first wife was Mary Lee, whom he married on april 13, 1946. No children were born to that union. After relocating to California, he remarried and in later years said he had one maternal son living in Northern California. 

Elsie(one of  Uncle Albert's wives.

Leatha, one of Uncle Albert's wives, and step daughter .